Green Rivor Markets Schedule - Nov & Dec 2015
I'll be joining different markets in November and December. If you'd like to buy my products in person, I'll be in these places welcoming you! Please note that I'll keep updating the schedule as some other markets may confirm soon. Stay tuned!
Leave a comment
Comments will be approved before showing up.
---
Also in Green Rivor's Blog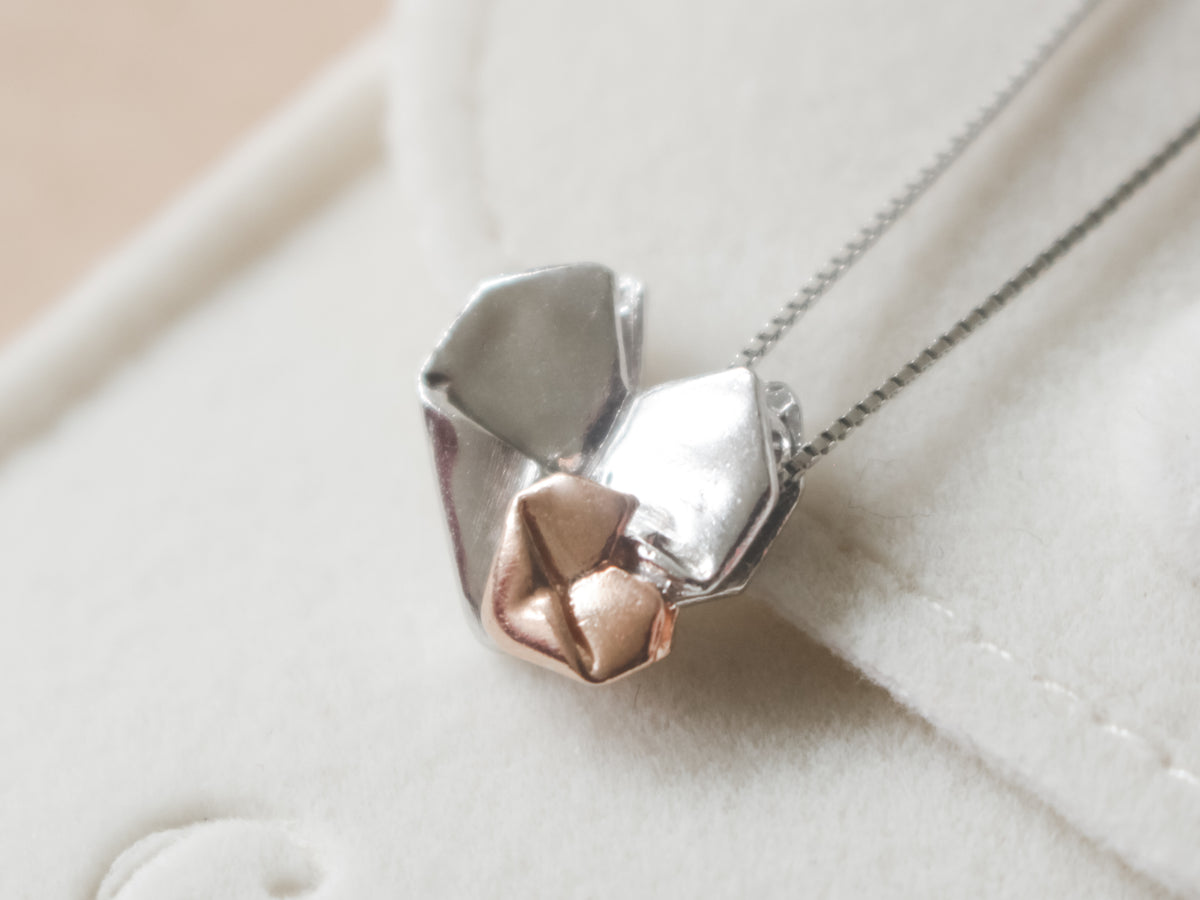 個女人無笑容,撓埋雙手撓埋對腳,弓起個身打側咁坐 – 經典唔耐煩預備鬧人嘅body language 😤 . ⁣⁣ 
⁣⁣
我個早餐食咗一半,佢老公都仲未落嚟,我都忍唔住諗:「呀人哋老公,想點呀你,行快步啦唔該 🚶🏻‍♂️⋯⋯」⁣⁣
⁣⁣
終於到咗!不過唔係老公 ⋯⋯
由伯伯個門口去到我門口,唔洗十步。喺呢十步裡,我深切地領悟到一個宇宙真締:​
​
書不可以睇封面,​
人不可以貌相!​
​
伯伯嘅故事,inspire 我去做一個 Life Story 嘅吊咀。唔係名人故事先至好睇,隔離阿叔嘅故事分分鐘勁到令人斷片。​
​
我好鍾意寫人嘅故事,太精彩了!尤其係呢啲人不可以貌相嘅情節,簡直係一盆新鮮曲奇🍪🍪🍪!可口回味!​
#人不可以貌相