Green Rivor x Central Night Market 24-25 Sept 2015
I haven't exhibited in any markets for a long time already. Now I am so happy that we are going to see each other again this week!
On this Thursday and Friday (24 & 25 Sept), I'll have a booth at the Central Night Market, selling all the latest designs I recently posted on my website and Facebook. This is the first time I exhibit in this market, with the beautiful view at the water front, this place is full of wonders to me!
Here's the little detail of the event:
Market Name: Central Night Market
Date: 24 & 25 Sept (Thu- Fri)
Time: 4pm – 9pm
Venue: Central Ferry Pier No.7
Come see me after work ;-)
Leave a comment
Comments will be approved before showing up.
---
Also in Green Rivor's Blog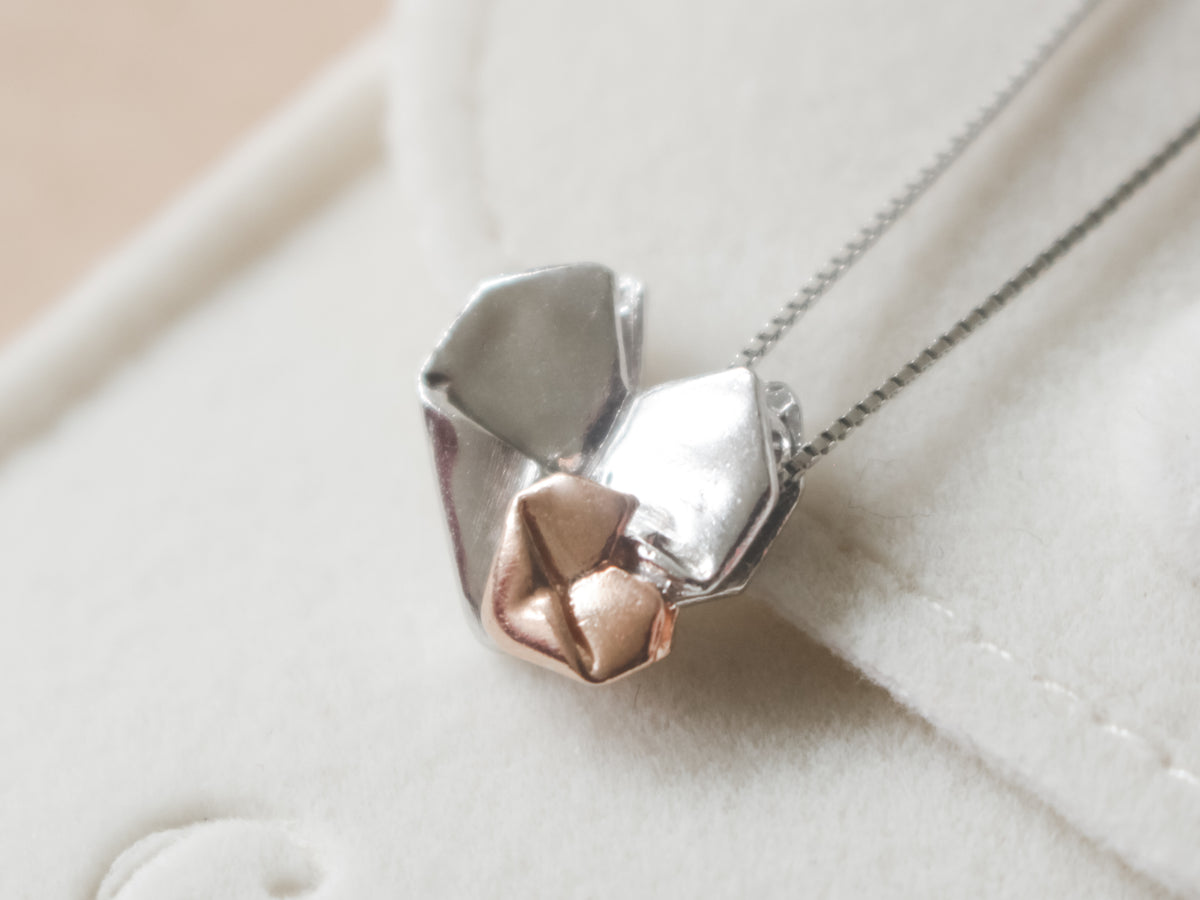 個女人無笑容,撓埋雙手撓埋對腳,弓起個身打側咁坐 – 經典唔耐煩預備鬧人嘅body language 😤 . ⁣⁣ 
⁣⁣
我個早餐食咗一半,佢老公都仲未落嚟,我都忍唔住諗:「呀人哋老公,想點呀你,行快步啦唔該 🚶🏻‍♂️⋯⋯」⁣⁣
⁣⁣
終於到咗!不過唔係老公 ⋯⋯
由伯伯個門口去到我門口,唔洗十步。喺呢十步裡,我深切地領悟到一個宇宙真締:​
​
書不可以睇封面,​
人不可以貌相!​
​
伯伯嘅故事,inspire 我去做一個 Life Story 嘅吊咀。唔係名人故事先至好睇,隔離阿叔嘅故事分分鐘勁到令人斷片。​
​
我好鍾意寫人嘅故事,太精彩了!尤其係呢啲人不可以貌相嘅情節,簡直係一盆新鮮曲奇🍪🍪🍪!可口回味!​
#人不可以貌相